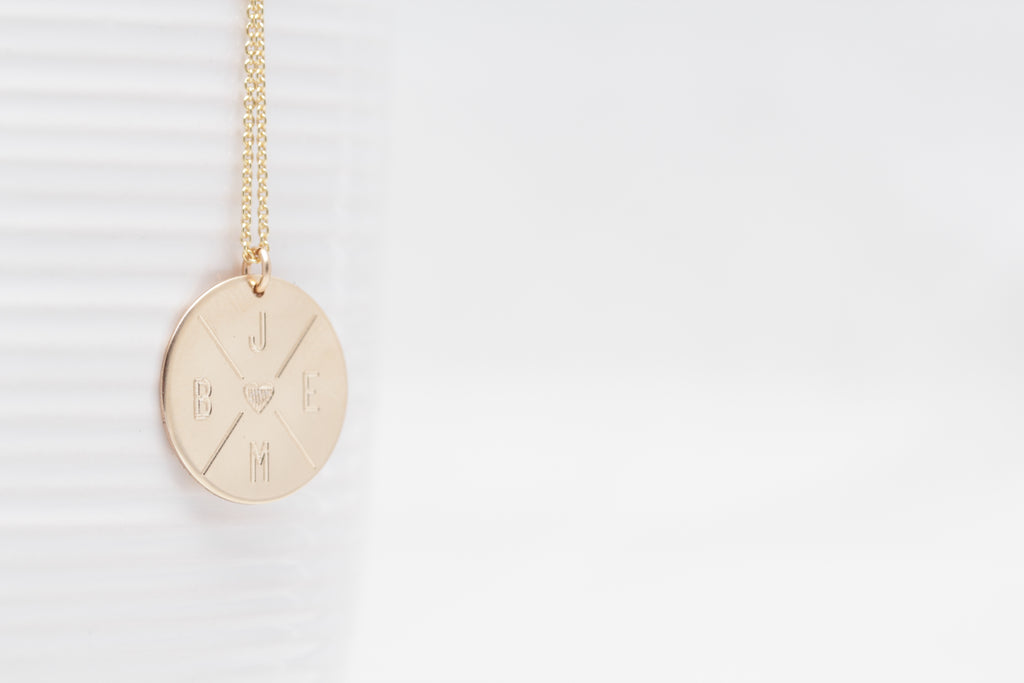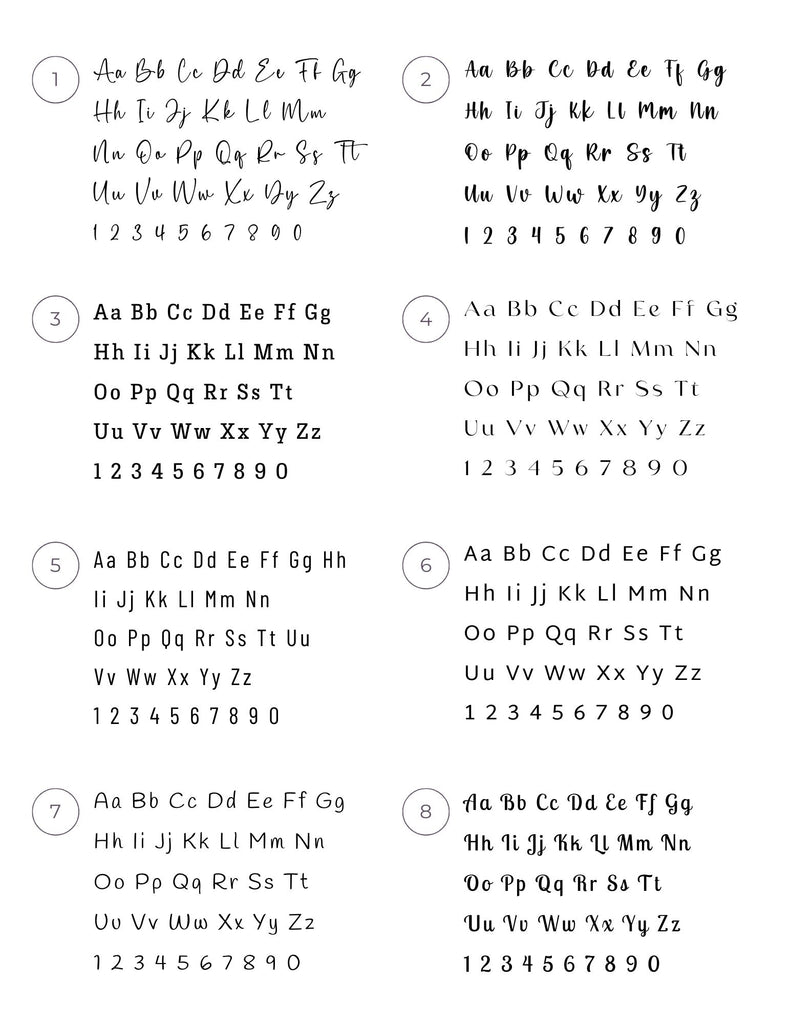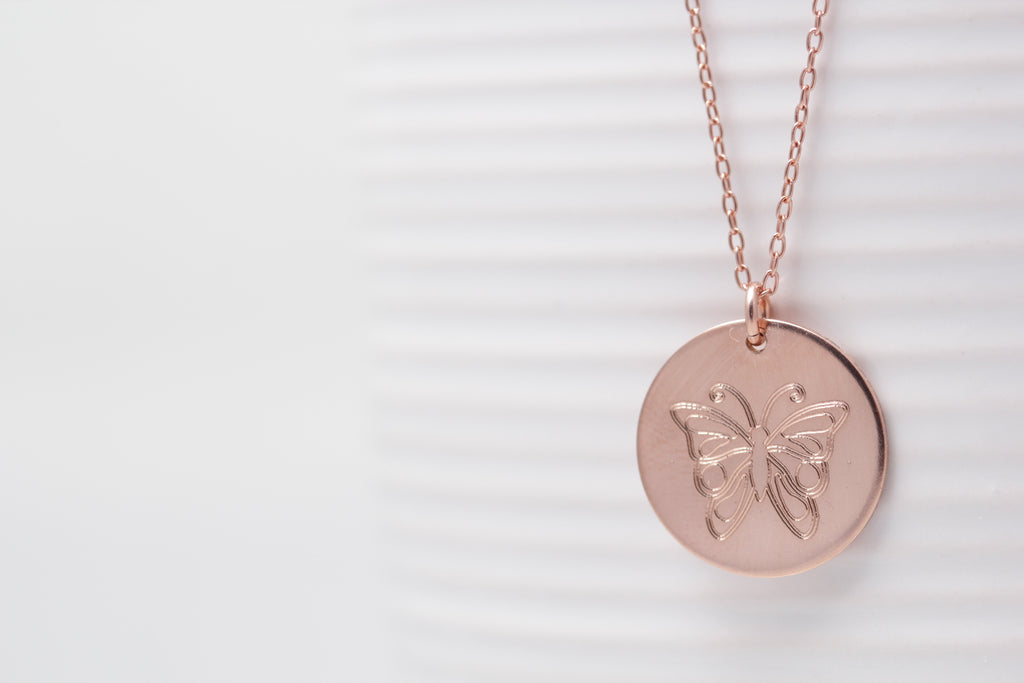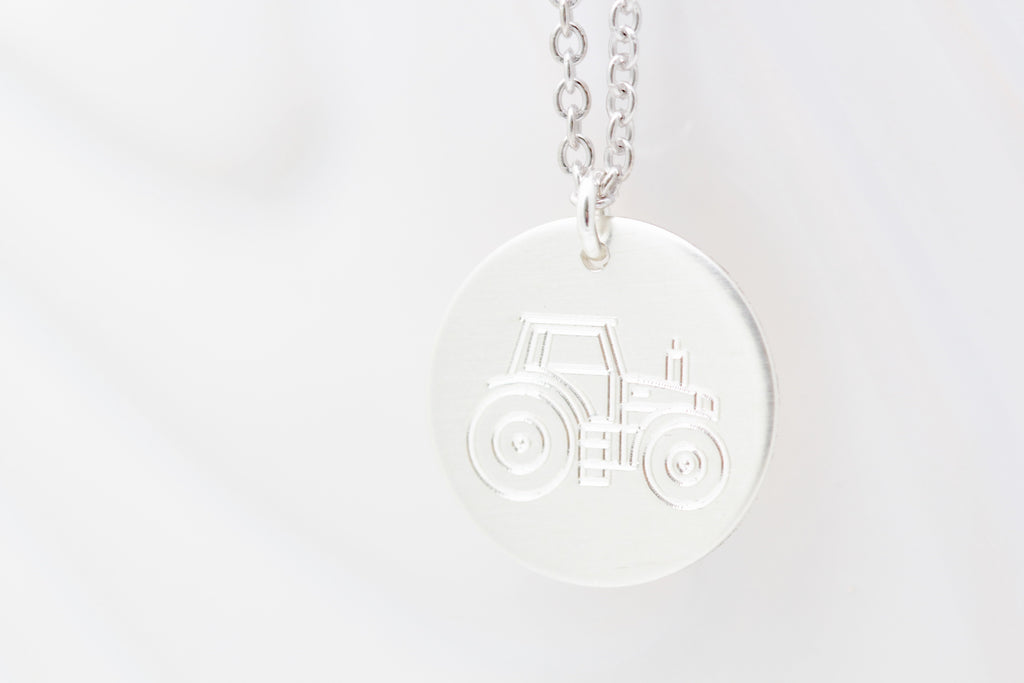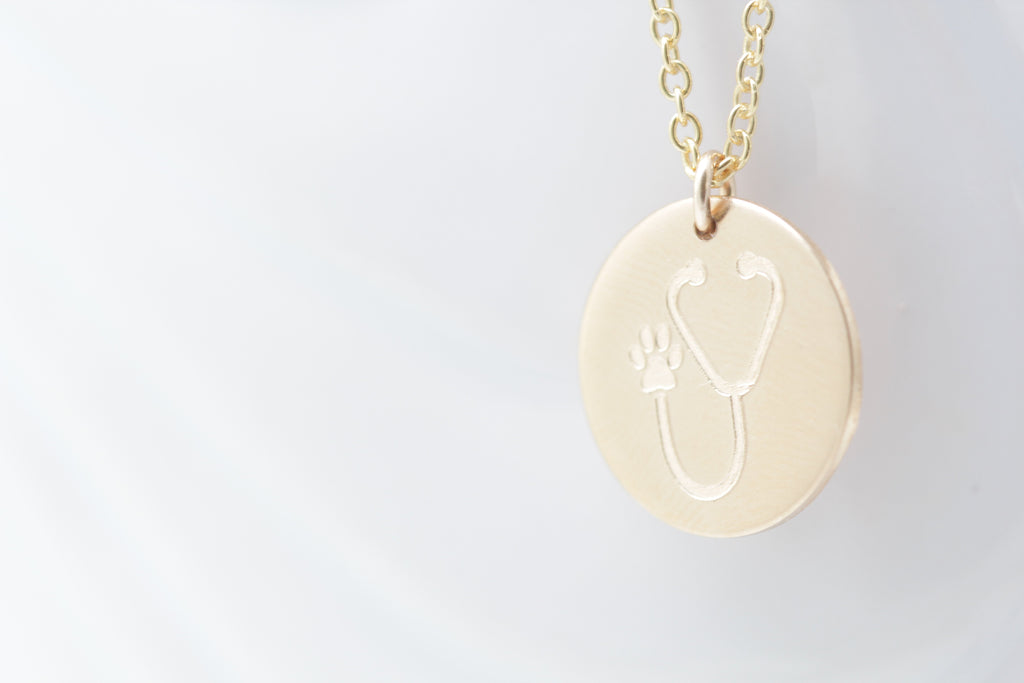 $85.00
$0.00
Custom Engraved Necklace
The most unique jewellery you can find! Our team is able to capture your meaningful moments, icons, and drawings on a necklace that you can wear close to your heart. 
Available on 13mm, 16mm or 19mm circle discs OR 11x16mm and 12x18mm oval pendants in rose gold, sterling silver or gold filled. 
For best results, we recommend you provide a photo of your vision so we can illustrate for you to review and engrave on a necklace.